Breast and Cervical Cancer Control Program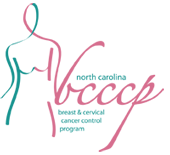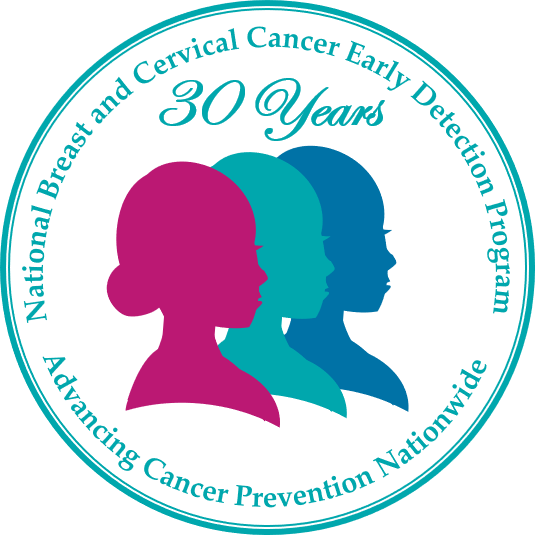 The North Carolina Breast and Cervical Cancer Control Program (NC BCCCP) provides free or low-cost breast and cervical cancer screenings and follow-up to eligible women in North Carolina. Each year, NC BCCCP strives to provide services to over 12,000 women.
NC BCCCP services are offered at most local health departments as well as some community health centers, hospitals and private physicians' offices across the state for eligible North Carolina women.
are uninsured or underinsured;
are without Medicare Part B or Medicaid;
are between ages 40 - 64 for breast screening services and 21 - 64 for cervical screening services; and
have a household income below 250% of the federal poverty level.
BCCCP eligible women may also be eligible for NC WISEWOMAN Program, which provides cardiovascular disease screening, and helps women to improve their diet, physical activity, and other life habits to prevent, delay, or control cardiovascular and other chronic diseases.
Services Offered
Cervical cancer screenings (Pap tests, HPV tests)
Clinical breast exams
Screening mammograms
Diagnostic procedures, as indicated (diagnostic mammograms, ultrasounds, colposcopies, breast and cervical biopsies)
Medical consultations
If you are diagnosed with cancer through NC BCCCP, assistance is available.
Breast and Cervical Cancer Medicaid (BCCM) provides funding for treatment to women who are diagnosed with breast or cervical cancer and who meet NC BCCCP eligibility requirements.
Learn More